Welcome to the world of coastal-inspired bedroom decor! If you're someone who loves the relaxed and soothing ambiance of the beach, then we think you're going to love today's decor round-up; 16 light beachy nightstands perfect for creating a chic modern coastal vibe in your bedroom at home.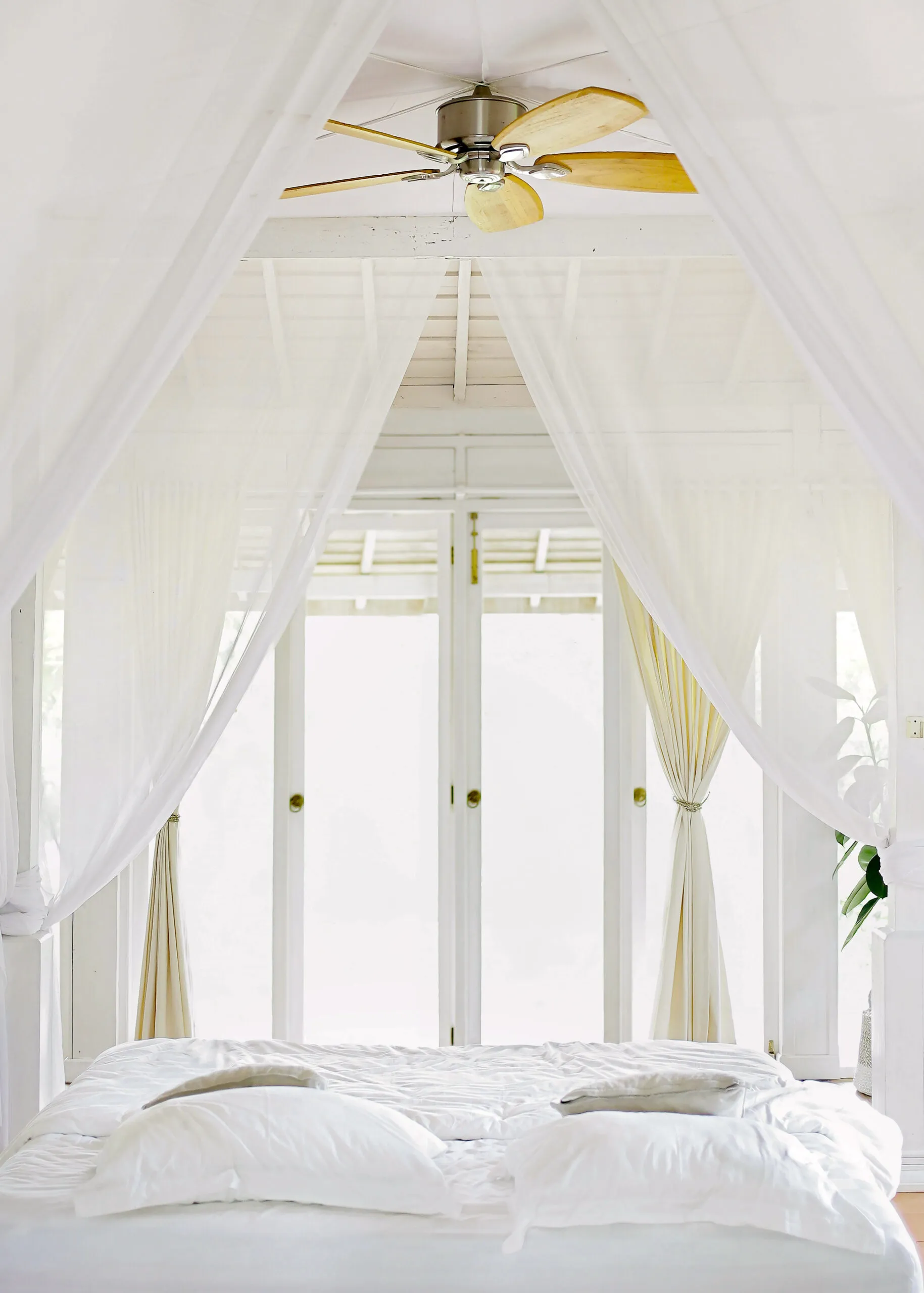 16 Light Beachy Nightstands for Chic Modern Coastal Bedroom Vibes
With light beachy tones in white wash, sandy taupe and rattan, to woven options in linen, seagrass and raffia, check out 16 light beachy nightstands for chic modern coastal bedroom vibes below;

Minimalist with coastal vibes. Available in 2 colors.

Available in white and weathered dune.

Features woven cane panels and brass accents.

Beachy yet contemporary. Available in 4 colors.

Handwrapped in linen with brass hardware. Available in 3 colors.

Available in brown, navy, white, and gray.

Beachy and boho. Narrow width (18″), perfect for small spaces.

Open and airy chic coastal vibes. Available in 3 colors.

Handwoven from seagrass cord for chic coastal casual vibes.

Made from solid oak and engineered wood with a light gray finish.

Narrow, driftwood-inspired design, perfect for small spaces.

Raffia finish in sand taupe.